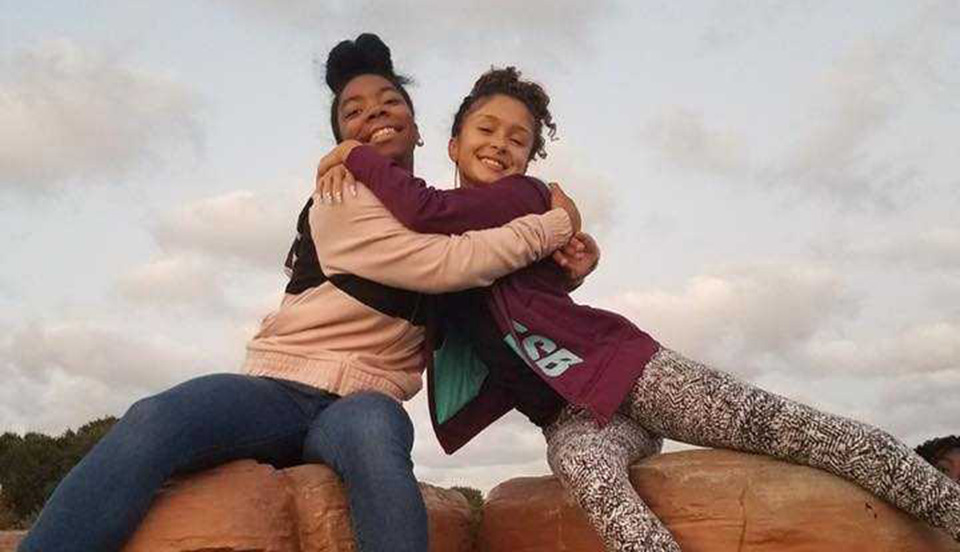 "Mentor: Someone whose hindsight can become your foresight." Our 1Life Mentoring program exists to empower young people and to help them to realize that they can make a difference in this world. Through 1Life, teens will learn life skills, enhance their self esteem, and strengthen relational skills all in an atmosphere of encouragement and love.
Currently we have 1LM programs every Monday night (MS boys) and Tuesday night (MS girls) in Atlantis Apartments from 6:30 pm to 7:30 pm. The groups participate in field trips weekly.
For information about volunteering with 1Life Mentoring, please complete the contact form below.