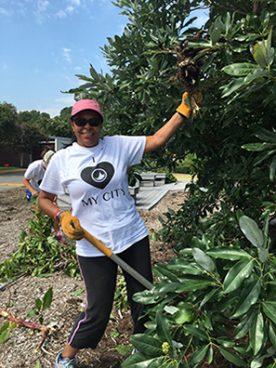 School Makeovers
Each year, we assemble a teamof over 300 volunteers who get their hands dirty and beautify our local schools. This past year was our 12th Annual School Makeover.  We completed projects at Princess Anne Elementary and Lynnhaven Middle in Virginia Beach, Lindenwood Elementary in Norfolk and G.W. Carver Intermediate School in Chesapeake, VA.  Students, teachers and staff were excited to start the new year with fresh landscaping, painting, supplies organized and a variety of other projects completed. What better way to help ot the children and families in our community than working hand in hand with our local schools, their teachers and PTAs!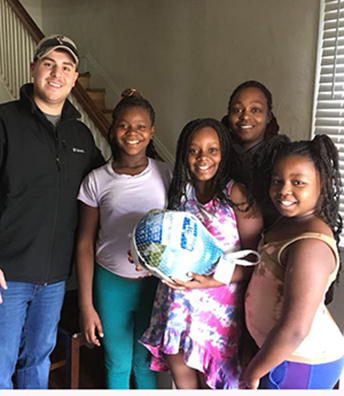 Thanksgiving
The holidays are always a wonderful time of the year to take a moment to remember to give to others, share our time, and be thankful for all we have. 1,000 people were blesed this Thanksgiving with a wonderful meal.  This was accomplished through basket deliveris in Virginia Beach, Norfolk and Chesapeake, our Thanksgiving Extravaganza at Wave Great Neck, and a special meal for the seniors at Atlantis, Friendship Village, Franklin Arms, Eulalie Bobbitt and Russell House Apartments.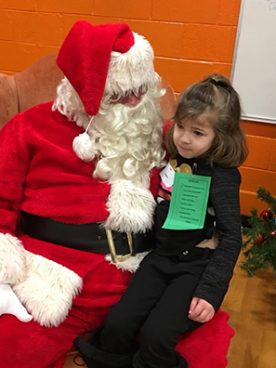 Christmas
It was a great time at our 17th Annual Christmas Extravaganza.  Families were selected from Virginia Beach Schools, and the Atlantis and Friendship Village Apartments in Virginia Beach to participate in our Christmas Extravaganza.  Over 1,100 gifts were donated by Wave Church to bless 550 children.  Wave Norfolk and Chesapeake supported their adopted schools, Lindenwood ES and GW Carver Intermediate with toys and clothing.  It was so much fun to see the excitement in the children and to be able to come alongside the parents and help them make their childrens' Christmas wishes come true.